Modernize Without Borders

Application & Data Modernization
Sandz provides your organization with high-value services that will help in the success of your cloud-native journey. With the Application Modernization solution, future-proof all your business platforms from systems and frameworks to applications and services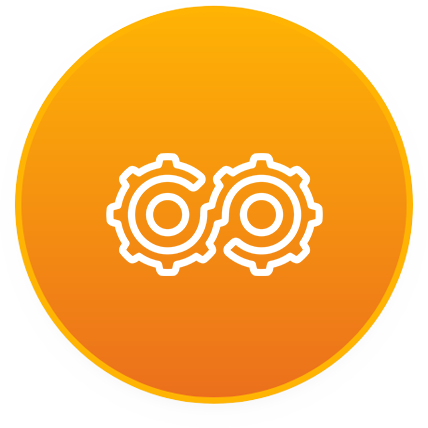 Devops Services
We created our DevOps as a Service as vital support to your organization's application modernization journey. It provides you with relevant platforms and services with continuous and consumption-based pricing. With access to CI/CD tools and development services, your organization can increase your overall development and shorten product/service delivery.
Our modernization initiatives include modernizing your legacy applications and moving silos of data and services to more modern platform services such as our IaaS, PaaS, and DBaaS. Modernization of legacy systems or applications allows your business to be agile while effectively eliminating inefficiencies, unnecessary operation complexities, and costs.
You have the option to subscribe to specific tools or utilize the entire modernization services such as application re-architect, re-platform, and migration.