Transform And Optimize
Your Infrastructure

Infrastructure Modernization
Transform your current infrastructure to a flexible, agile, and scalable IT infrastructure with modern data-driven solutions and enabling technologies. The Sandz way of modernizing businesses improves your operational efficiency, ready to evolve with the ever-changing IT landscape.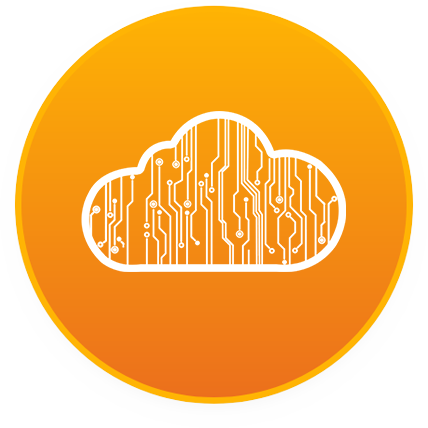 Infrastructure (IaaS)
With the Infrastructure as a Service (Iaas), Sandz simplifies complex operations with an automated end-to-end infrastructure for compute, storage, and networking resources. Experience the combined benefits of high-performance compute power and storage anywhere whether in an on-premises data center, in a private colocation facility, or in the cloud. Our fully managed and cloud-agnostic IaaS offers substantial cost savings with no vendor lock-in.
Compute (CaaS)
The Compute as a Service (CaaS) frees your capital investment from time-consuming and ineffective IT infrastructure deployment, management, and maintenance activities. CaaS is a cost-efficient way to upgrade your computer requirements, offering an all-inclusive operational expense charged monthly. With freed-up capital, you can invest elsewhere.
CaaS also streamlines the process and reduces the associated risks with IT compute infrastructure, making it:
Predictable
Transparent
Secure
Storage (STaaS)
Focusing on flexibility, scalability, and agility, the Storage as a Service (STaaS) enables you to grow or shrink your business's storage resources at any time. Take advantage of the STaaS guaranteed 100% uptime with full monitoring and management, non-disruptive upgrades, and data migration—no downtime and reduced performance to worry about.
Pay only what you use and save up on costs. Subscribe based on your demands. Our STaaS is designed to support any:
Data type – block, file, object
Protocol – NFS, CIFS, FC, iSCSI, iSER, S3, Swift, and more
Location – on-premises, across clouds, or in a hybrid environment
Secure, dependable, and massively scalable, this storage can support most workloads and even the most complex storage requirements.