Modernizing Legacy Systems and
Enabling New Services at Scale

The Sandz Platform Modernization solutions equip your business with innovative capabilities to better respond to changing business demands and requirements. Our Platform Services upgrade your legacy system's speed, scalability, and process while enabling new services at scale for better business agility.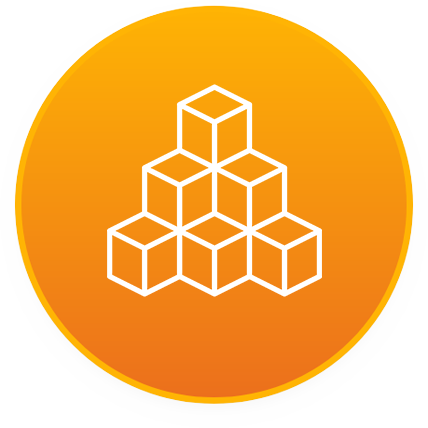 Platform (PaaS)
Platform as a Service (PAAS) provides your organization with the right platform tools and capabilities to develop, run, and manage business applications with speed and scalability. PaaS efficiently delivers vendor-agnostic services such as applications, containers, operating systems, web services, analytics, and business intelligence.
With PaaS, you can avoid additional expenses and complexities of buying and managing:
Software licenses
Underlying application infrastructure and middleware
Container orchestrators such as Kubernetes
Development tools and other resources
Removing these concerns will give you more time and resources to focus on the organization's DevOps. Launch the PaaS as an additional platform combined with other Sandz technology solutions or you can choose to launch in your preferred public or private cloud infrastructure, maintaining the same scalability and flexibility.
Database (DBaaS)
Your application services and data should scale at the same level whether you are on a hybrid or a multi-cloud architectural platform. For this reason, our Database Services provides you with an enterprise-grade database system that combines the advantages of horizontal and vertical scalability and the consistent accuracy of a relational database.
Focusing on providing flexible and scalable solutions, the Sandz database platform also provides multi-tenancy, resiliency, multi-cloud support, and security in one platform.
As one of the key tools in our modernization ecosystem, DBaaS offers you database access with 24/7 recoverability, security, and management—improving your business performance, scalability, and faster time-to-market.