Are you ready for the future?
Experience our featured solutions for Managed Services.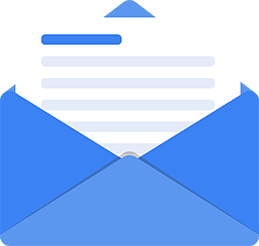 Discover how Sandz Managed Services can help your company in
its modernization journey!
Immerse yourself in scalable and flexible solutions that will enable your company keep up with the evolving business demands and achieve resiliency. Sign up at Sandz Lab.